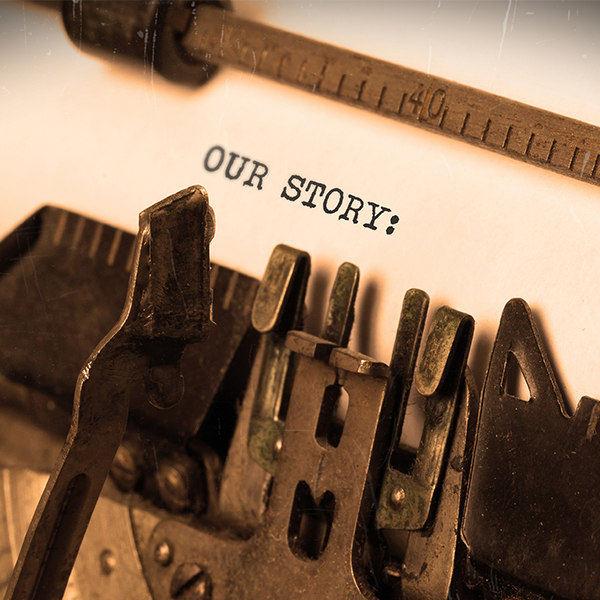 With over 35 years of experience, Wabash Plumbing, Inc. is a family owned and operated business providing professional residential, commercial and industrial plumbing to the community. Since its founding in 1993, Wabash Plumbing, Inc. has enjoyed continued success and growth by providing exceptional service. Our goal is to establish and maintain value-based relationships with customers by offering a complete line of plumbing services.

We have the experience and knowledge to help you with any type of job or project at your home or business year around. We believe in providing high quality service at a competitive price. Our goal is your satisfaction!

Our mission is to always be known for professionalism, performance and integrity. We will accomplish our goal by consistently delivering all of our customers a high quality finished product, on time and on budget by a drug-tested professional. How we do it is who we are!