Bathroom Remodeling
Complete Bathroom Remodeling, Start to Finish!
Our experts will design and install everything to completely make over your room and give you a finished project that you'll be proud to call your own. Give us a call today to set up an appointment for an in-home visit, or stop by the showroom and get some great ideas.
We have a tile installation expert on staff. Our tile specialist can create a custom tile shower in your bathroom, or tile the floor as part of your bathroom remodel project.
We offer expert installation of custom shower doors. We offer a wide variety of finishes, specialty glass, hidden hinges, frameless doors, and more to meet your exacting specifications. Call us today to find out more.
Wabash is a specialist in bathroom remodeling for seniors. Make your bathroom safer and stay in your home longer with walk-in tubs, walk-in showers, grab bars, bath seats and non-slip flooring. Ensure safety and security for the long run! Don't wait until an accident occurs – contact Wabash Plumbing to make the bathroom in your home a safer place to be. We offer a 10% discount for seniors.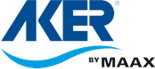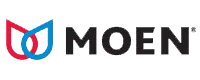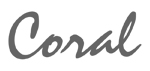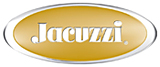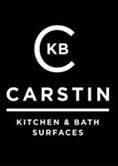 Gorgeous Bathroom Cabinetry
We are proud to offer a beautiful selection of semi-custom bathroom cabinets, with a huge selection of door styles and finishes. Explore available features like soft closing hinges, whisper quiet drawer glides and optional storage solutions that will make your life easier.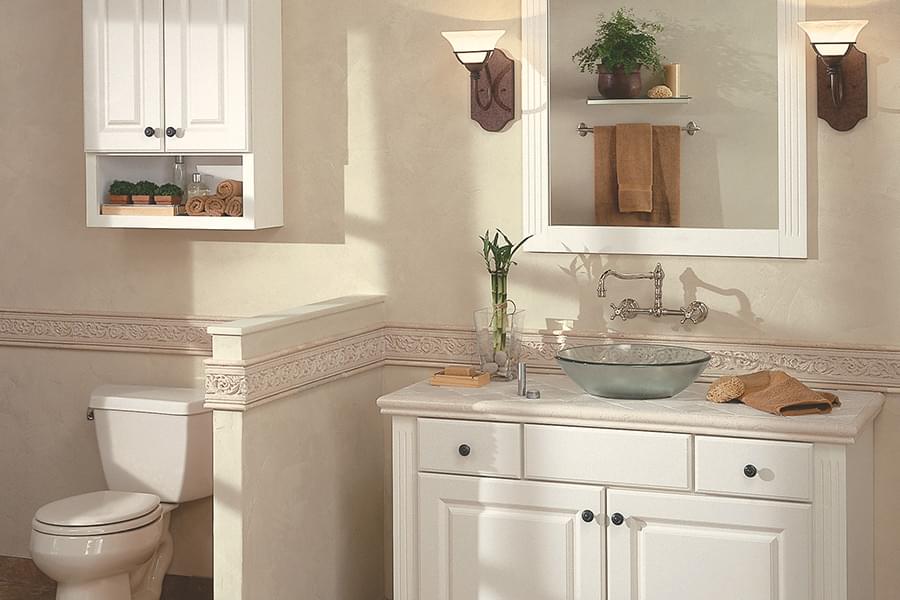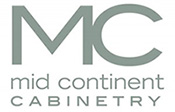 Mid Continent Cabinetry is a leader in the kitchen cabinetry and bath vanity market.
Mid Continent has a variety of kitchen cabinets and bath vanities to fit any needs. We specialize in Custom Cabinets, Painted Cabinets, Glazed Cabinets, and more, with styling aligned with modern, updated home fashion. Get the look you want for your home with Mid Continent Cabinetry.