See What Our Customers Have to Say -
78 Reviews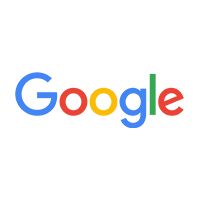 mike liberman -
02/08/2021
They were extremely helpful and courteous. They were able to help us with finding a bathroom solution and Construction.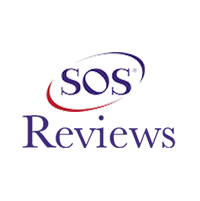 AGNorton -
10/06/2021
Vincennes
Reliable and professional! We really appreciate finding a local company who offers such high caliber service. I cannot thank them enough for their cau...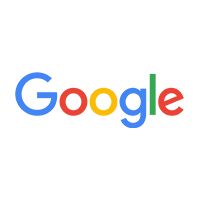 Ronda Koenig -
07/29/2021
Does great work. Very nice workers.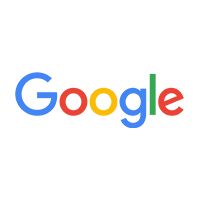 Shelly Hatten -
07/19/2022
I Will never call anyone else for plumbing or HVAC services. Wabash is hands down my favorite! Reasonable rates and great prompt service. I love these...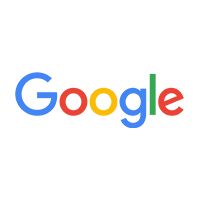 jacquelene HAMPTON -
03/17/2022
Awesome service, friendly,I won't make a mistake calling anyone else again.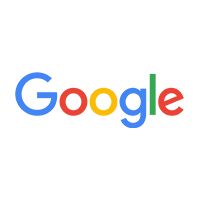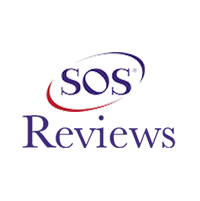 Lorna F Swick -
06/13/2022
Vincennes
Prompt. Friendly. And courteous. Very professional crew. And office staff.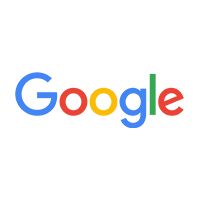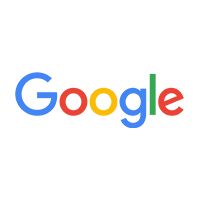 Cindy Shults -
11/12/2021
Fast and actually cost less than I expected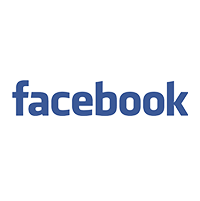 Have needed emergent help twice in the last couple months (different issues) and they got here sooner than promised both times. Friendly, profession...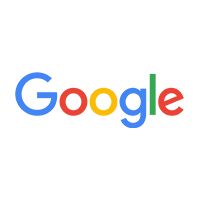 Matthew Bolmer -
03/29/2021