See What Our Customers Have to Say -
74 Reviews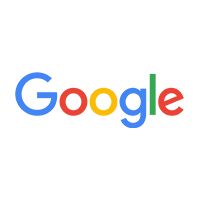 mike liberman -
02/08/2021
They were extremely helpful and courteous. They were able to help us with finding a bathroom solution and Construction.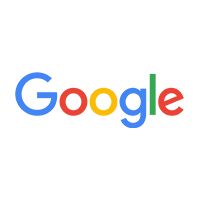 jacquelene HAMPTON -
03/17/2022
Awesome service, friendly,I won't make a mistake calling anyone else again.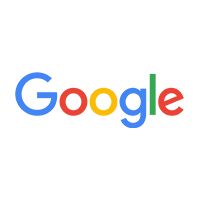 Shelly Hatten -
07/19/2022
I Will never call anyone else for plumbing or HVAC services. Wabash is hands down my favorite! Reasonable rates and great prompt service. I love these...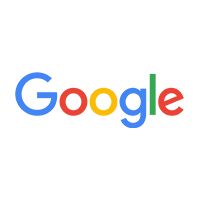 Legate Shepard -
10/20/2022
Quality experience all around, and at a reasonable price. Everyone involved knew their stuff, were courteous, punctual, and patient and helpful with ...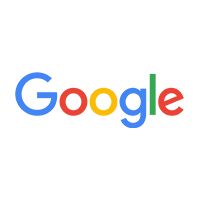 Kathy Mc Adow -
01/20/2021
Really nice people and you can find what you need.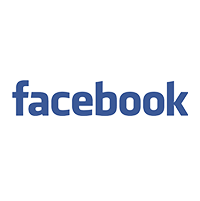 They were very helpful and were able to provide a customized and affordable solution to my dryer vent issue that worked perfectly! Thank you so very m...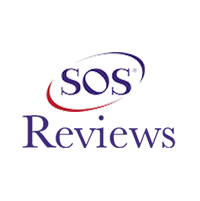 Becky -
12/05/2021
Wheatland
I had a bathroom emergency Thanksgiving day. My toilet was completely clogged up. I have one bathroom. I called first thing Friday morning. They wer...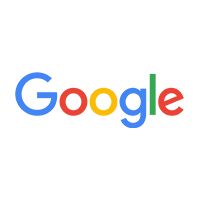 Gerrison Sims -
11/13/2022
The first time I used Wabash was as a last resort when another plumbing company "completed" a job on a Friday afternoon and would not return to actu...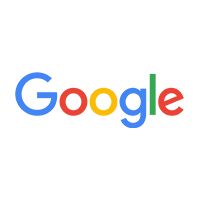 jamie thomas -
07/03/2021
It's a good family run business!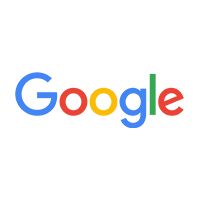 Troy is great he saved my butt again afterhours.
Thanks so much