See What Our Customers Have to Say -
66 Reviews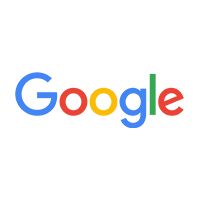 jamie thomas -
07/03/2021
It's a good family run business!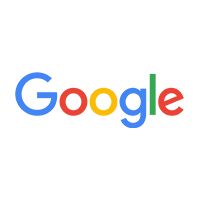 Cindy Shults -
11/12/2021
Fast and actually cost less than I expected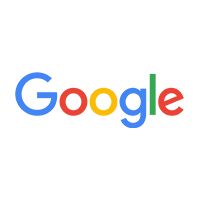 Rebecca Blagrave -
07/25/2020
The best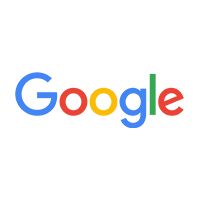 Ronda Koenig -
07/29/2021
Does great work. Very nice workers.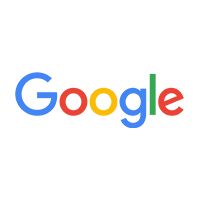 Robin Conover -
02/21/2020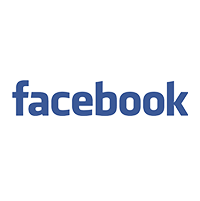 They were very helpful and were able to provide a customized and affordable solution to my dryer vent issue that worked perfectly! Thank you so very m...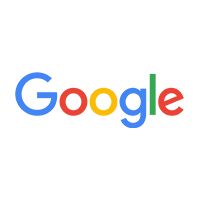 Top notch plumbing and service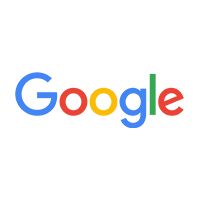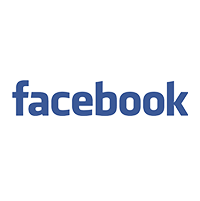 Christina Pearison -
11/05/2020
We had to have our main line replaced and Wabash Plumbing did an amazing job. We ran into a little snafu while running the new line, but they quickly ...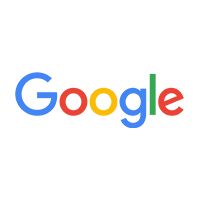 Awesome service, great people!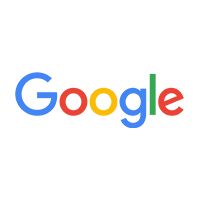 Daniel Frazier -
01/10/2021
That did a good job in my dad's bathroom having then to do more work for him.