See What Our Customers Have to Say -
80 Reviews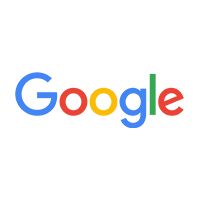 Ronda Koenig -
07/29/2021
Does great work. Very nice workers.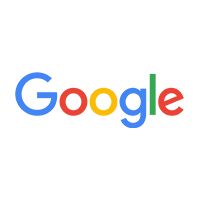 Holly Brewer -
05/13/2022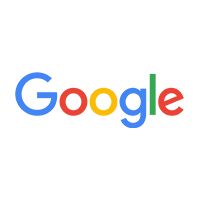 Very knowledgeable, and friendly.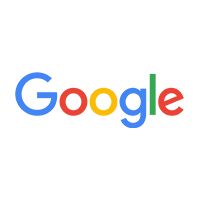 Good help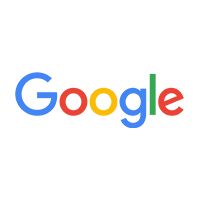 Shelly Hatten -
07/19/2022
I Will never call anyone else for plumbing or HVAC services. Wabash is hands down my favorite! Reasonable rates and great prompt service. I love these...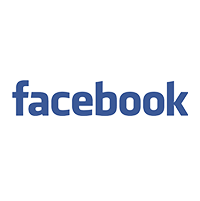 Have needed emergent help twice in the last couple months (different issues) and they got here sooner than promised both times. Friendly, profession...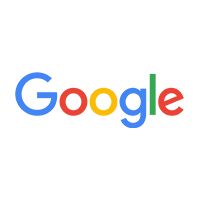 Gerrison Sims -
11/13/2022
The first time I used Wabash was as a last resort when another plumbing company "completed" a job on a Friday afternoon and would not return to actu...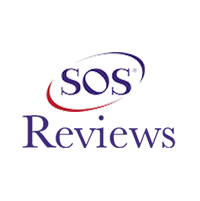 Becky -
12/05/2021
Wheatland
I had a bathroom emergency Thanksgiving day. My toilet was completely clogged up. I have one bathroom. I called first thing Friday morning. They wer...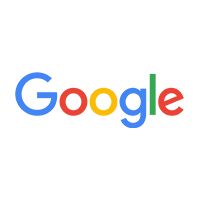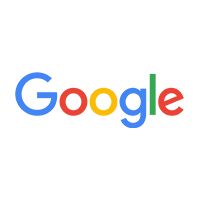 All the plumbing fittings you'll ever need and good prices.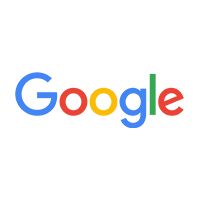 Troy is great he saved my butt again afterhours.
Thanks so much