See What Our Customers Have to Say -
71 Reviews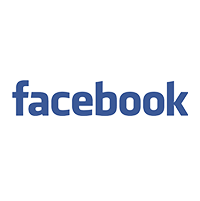 Have needed emergent help twice in the last couple months (different issues) and they got here sooner than promised both times. Friendly, profession...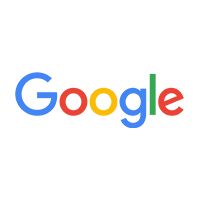 Top notch plumbing and service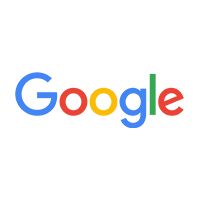 Cindy Shults -
11/12/2021
Fast and actually cost less than I expected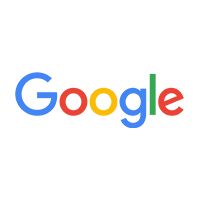 Holly Brewer -
05/13/2022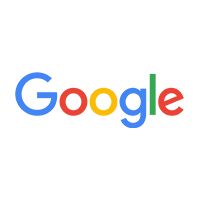 Matthew Bolmer -
03/29/2021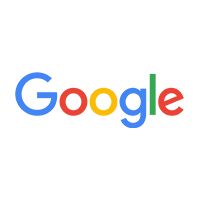 mike liberman -
02/08/2021
They were extremely helpful and courteous. They were able to help us with finding a bathroom solution and Construction.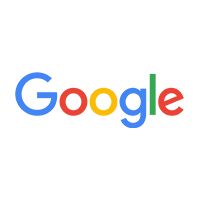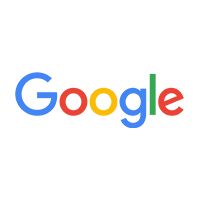 Will Atkinson -
08/20/2020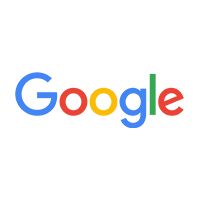 Rebecca Blagrave -
07/25/2020
The best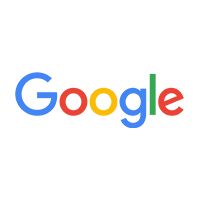 Troy is great he saved my butt again afterhours.
Thanks so much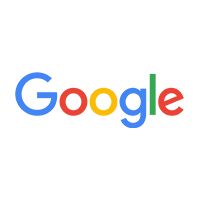 Daniel Frazier -
01/10/2021
That did a good job in my dad's bathroom having then to do more work for him.