See What Our Customers Have to Say -
72 Reviews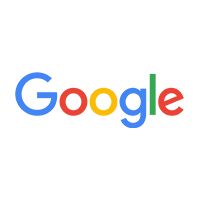 Holly Brewer -
05/13/2022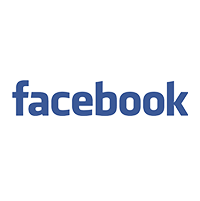 Christina Pearison -
11/05/2020
We had to have our main line replaced and Wabash Plumbing did an amazing job. We ran into a little snafu while running the new line, but they quickly ...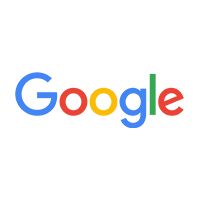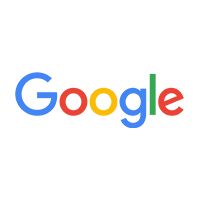 Will Atkinson -
08/20/2020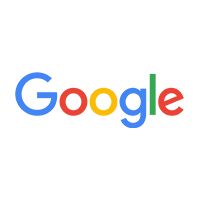 jacquelene HAMPTON -
03/17/2022
Awesome service, friendly,I won't make a mistake calling anyone else again.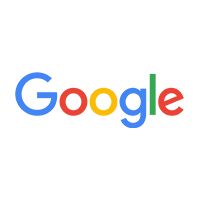 Shelly Hatten -
07/19/2022
I Will never call anyone else for plumbing or HVAC services. Wabash is hands down my favorite! Reasonable rates and great prompt service. I love these...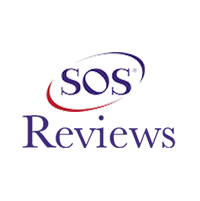 AGNorton -
10/06/2021
Vincennes
Reliable and professional! We really appreciate finding a local company who offers such high caliber service. I cannot thank them enough for their cau...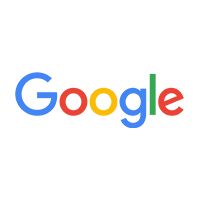 Rebecca Blagrave -
07/25/2020
The best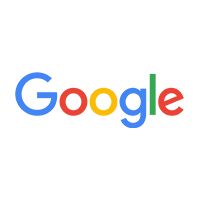 Kathy Mc Adow -
01/20/2021
Really nice people and you can find what you need.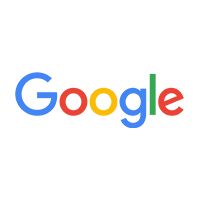 I used Wabash Plumbing for a toilet reset/replace wax ring to seal at the floor. The tech was very prompt, courteous and efficient. He didn't waist a...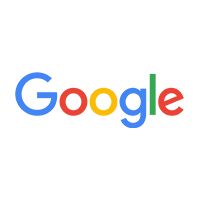 Matthew Bolmer -
03/29/2021