See What Our Customers Have to Say -
83 Reviews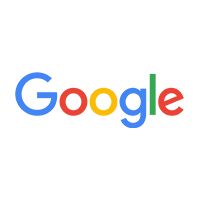 Good help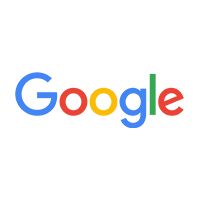 Cindy Shults -
11/12/2021
Fast and actually cost less than I expected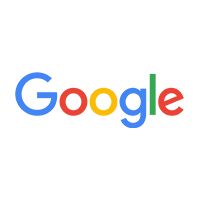 Kathy Mc Adow -
10/26/2021
Really nice people and you can find what you need.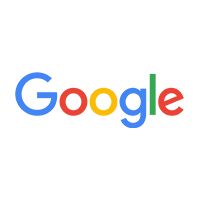 Blake Parker -
01/12/2023
They always go the extra mile to get you the right piece that you are looking for!
Friendly people!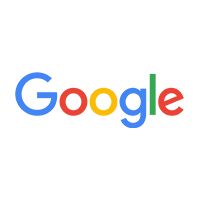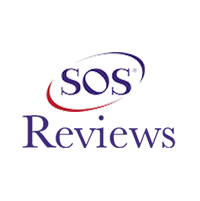 AGNorton -
10/06/2021
Vincennes
Reliable and professional! We really appreciate finding a local company who offers such high caliber service. I cannot thank them enough for their cau...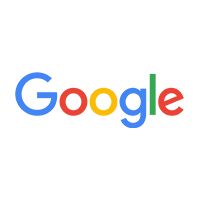 Legate Shepard -
10/20/2022
Quality experience all around, and at a reasonable price. Everyone involved knew their stuff, were courteous, punctual, and patient and helpful with ...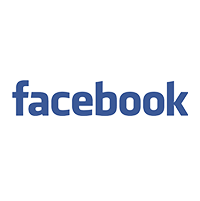 Jack Gosnell -
05/08/2023
Very friendly and professional.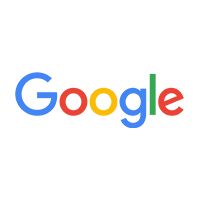 Travis Vincent -
10/16/2023
Had two gentlemen working in and under my home for a main back up/clog. These guys were awesome and very polite. They did an amazing job with the work...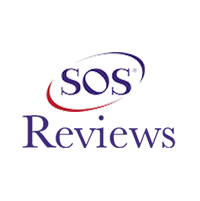 marilyn fulling -
10/13/2023
Palestine
knowledgeable and efficient. Great job! Fixed leaks in kitchen and came back and installed sink and faucet.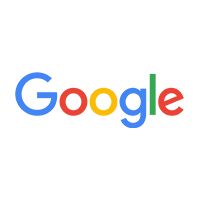 Troy is great he saved my butt again afterhours.
Thanks so much