See What Our Customers Have to Say -
66 Reviews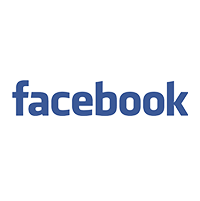 Have needed emergent help twice in the last couple months (different issues) and they got here sooner than promised both times. Friendly, profession...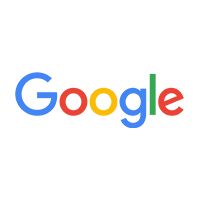 Robin Conover -
02/21/2020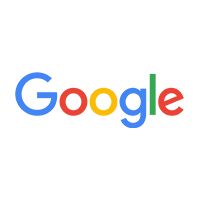 Bill Sampson -
03/14/2020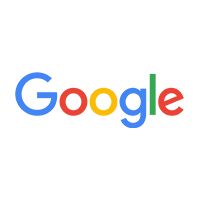 Rebecca Blagrave -
07/25/2020
The best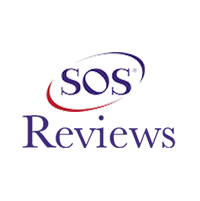 Ryan Faulkner -
04/12/2020
Vincennes
Noticed a leak late Saturday afternoon and Wabash was quick to help me out on Easter morning. Very friendly and completed the job quickly. I would rec...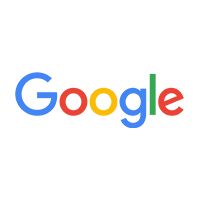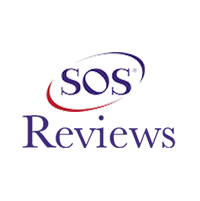 AGNorton -
10/06/2021
Vincennes
Reliable and professional! We really appreciate finding a local company who offers such high caliber service. I cannot thank them enough for their cau...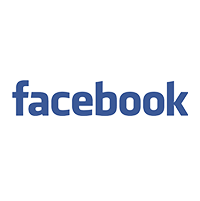 Old house, old furnace. Estimate for a new furnace system was very reasonable. Frank was great and answered all of my questions. They were able to get...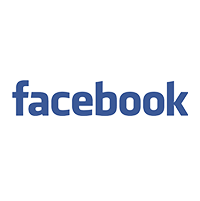 Christina Pearison -
11/05/2020
We had to have our main line replaced and Wabash Plumbing did an amazing job. We ran into a little snafu while running the new line, but they quickly ...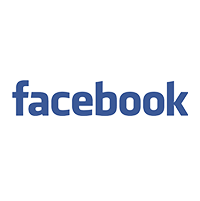 Brian Moyahan -
12/05/2020
Very knowledgeable staff and the plumbers are friendly and fast.